Butch and Derek continue to chit chat with Super Coach Gissania Roman!
---
Listen To Derek and Butch chit chat with New York Fit Body Bootcamp Super Coach Gissania Roman..  We get behind the mystery of her multiple names and her own experience as Fit Body Client. Plus! Her evolution from Client To Coach!
---
Derek and Butch discuss how there fitness goals have changed and how each individuals fitness should evolve over time!
---
Butch and Derek discuss The Five Things Butch HATES about The Fitness Industry Today! In Particular the ever popular Spartan Races!!
---
Butch and Derek go against the grain and discuss the absolute best ways to get FAT!  Plus! What form of exercise would Butch choose to do if he could no longer weight train!
---
Three rules to follow that can help anyone better themselves! Plus, A walk down memory lane as Derek asks Butch about the early days of Butch's Bodybuilding career!!
---
Butch and Derek discuss the term. "Beast Mode" and also play "The Name Game" Derek names Five fitness personalities and Butch gives his strong opinion of each of them!  Butch's New book Beast Mode Setting Realistic Goals Focus on having an active lifestyle
---
Get thru The Fitness noise and learn how to choose your fitness journey wisely!
---
AVOID THIS ONE THING AND START SMART Today I want to share with you ONE important thing to avoid when you are thinking about starting a fitness routine. After 33 years ( yes, that's 33) in the fitness field, I am still asked the same questions over and over: "Which diet works the best?" "Which workout…
---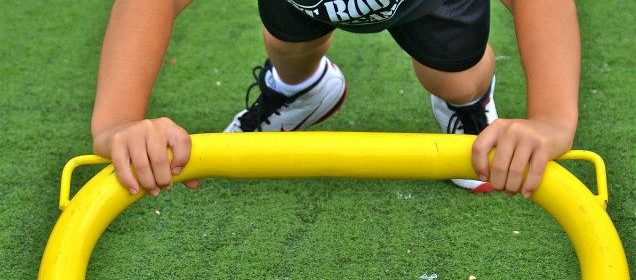 Can You Get A Bunch of Kids Ages 7 - 12 Away From The Techy Toys and TV to Exercise, Get Fit and Have FUN?? WE CAN! Announcing Mr AMERICA'S KID-FIT BOOT CAMP!   Mr America's Kid-Fit Boot Camp is a high energy fun-filled exercise boot camp just for kids. We believe ACTIVE KIDS = HEALTHY…
---