Three rules to follow that can help anyone better themselves! Plus, A walk down memory lane as Derek asks Butch about the early days of Butch's Bodybuilding career!!
---
Butch and Derek discuss the term. "Beast Mode" and also play "The Name Game" Derek names Five fitness personalities and Butch gives his strong opinion of each of them!  Butch's New book Beast Mode Setting Realistic Goals Focus on having an active lifestyle
---
Get thru The Fitness noise and learn how to choose your fitness journey wisely!
---
AVOID THIS ONE THING AND START SMART Today I want to share with you ONE important thing to avoid when you are thinking about starting a fitness routine. After 33 years ( yes, that's 33) in the fitness field, I am still asked the same questions over and over: "Which diet works the best?" "Which workout…
---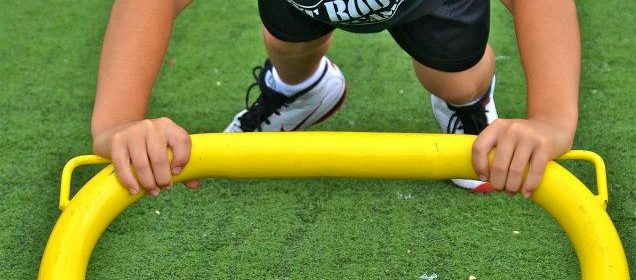 Can You Get A Bunch of Kids Ages 7 - 12 Away From The Techy Toys and TV to Exercise, Get Fit and Have FUN?? WE CAN! Announcing Mr AMERICA'S KID-FIT BOOT CAMP!   Mr America's Kid-Fit Boot Camp is a high energy fun-filled exercise boot camp just for kids. We believe ACTIVE KIDS = HEALTHY…
---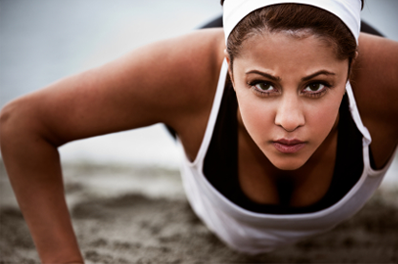 Lorem ipsum dolor sit amet, consectetuer adipiscing elit. Aenean commodo ligula eget dolor. Aenean massa. Cum sociis natoque penatibus et magnis dis parturient montes, nascetur ridiculus mus. Donec quam felis, ultricies nec, pellentesque eu, pretium quis, sem. Nulla consequat massa quis enim. Donec pede justo, fringilla vel, aliquet nec, vulputate eget, arcu. In enim justo…
---