*This service is only for members of New York Fit Body Boot Camp & Mr. America's Personal Training.
Build Your Own Meal Plan
Start building your meal plan by choosing your protein, the portion size, a carb, and quantity of each meal. Then hit the "Add to Cart" button once you've made your selections.
Each meal includes:
4-8 oz your choice of protein
1/2 cup your choice of carbs
1 cup mixed veggies
1. PICK THE FOOD YOU WANT TO EAT!
Weight Control Options- Shed the fat, not the food!
Lean Muscle Options- Bigger portions, wider smiles.
Lunch & Dinner Options- You just want healthy?
We've got your healthy.
Low Commitment!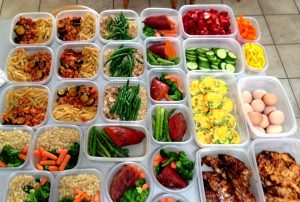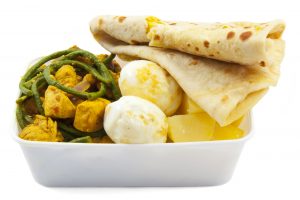 2. WE PREP YOUR CHOICE MEALS FOR YOU!
Tons of new recipes every week
Made with the freshest foods & ingredients
Real food! Whole foods with no preservatives
3. YOU PICK UP YOUR MEALS FROM US ONCE A WEEK!
Meals are available to pick up on Monday & Thursday after morning boot camp. Orders must be in by noon on Saturday for Monday delivery and in by Wednesday noon for Thursdays delivery.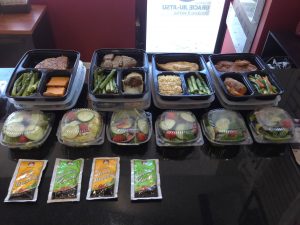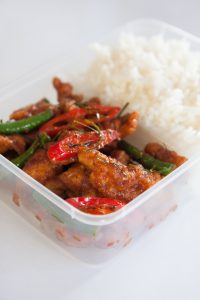 4. PRE-PREPPED, PORTIONED OUT, GREAT-TASTING MEALS FOR YOU WEEKLY
3 meals/day with a high protein snack
Heat & Eat
Healthy living has never tasted this good!