How Do You Get the Benefits of a Personal Trainer and Make It Affordable?
What is Team Training?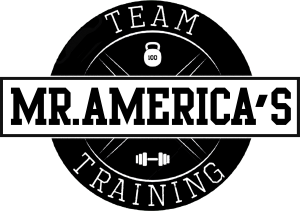 This is not a beginner program, but rather a program to perfect your form & training intensity to maximize results and minimize injuries.
The overall goal is to burn fat & build muscle, to motivate, inspire and educate my members on different modalities of training and nutrition.
So in other words if you do not want to train hard and do not have a growth mindset this program is not for you!
The workout is 4 stations, 2 exercises per station which are performed in a super set fashion. Approximately 45 min long.
So who wants to be a superhero?
Team Training Times:
Min of 6 per team. Max of 8
 once approved
Mon & Wed 6:30am
Tuesday 4:15pm
Friday 7pm
Saturday 6:00am & 8am
 Sunday 7:00am & 8:00am 
45min sessions
$20.00 per session.
SPECIAL INTRODUCTORY


OFFER!

Right now only you can get an introductory PRIVATE session that includes goal-setting and personalized body diagnostics. If you want to know what having a 1-on-1 personal training session can do for you then SIGN UP BELOW.
FAST-TRACK


Makeover

Get quick, amazing results by working out with Mr. America and his team of highly skilled personal trainers! Since this is such a steal of a deal we can only offer one purchase per new client and the sessions expire 30 days after you purchase.